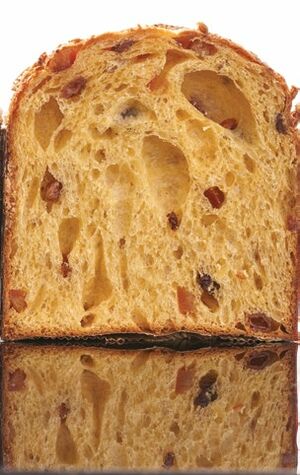 VIENNOISERIE & BAKERY
Viennoiserie, Panettone & Tea Time
World famous for his attention to detail, creativity, and commitment to excellence, we are very excited to welcome back Chef Oriol Balaguer to l'École Valrhona Brooklyn.
OBJECTIVES OF THE CLASS

Learn Chef Balaguer's techniques for flawless croissants and other baked goods utilizing laminated doughs
Discuss with Chef Balaguer his path to creativity, and how everyday occurrences can be a source for inspiration
Produce some of the signature items from the Oriol Balaguer pastry shop
Create bite-sized desserts with exceptional flavor combinations to accompany afternoon tea
Try your hand at making panettone, learning Chef Balaguer's tips and tricks for the best texture and flavor

PRICES INCLUDE
Class price includes croissants and coffee in the morning, lunch each day, a class recipe book, apron, travel mug, pen, as well as all materials, ingredients, and equipment needed for class. In response to Covid the class price no longer includes a group dinner or professional photographer, the class price has been lowered to reflect this change.
CONTENT OF THE CLASS
Chef Balaguer will pass along his secrets to perfect your bakery creations.
Drawing from his experience owning several types of pastry and chocolate shops in Spain, Chef Balaguer will teach a range of skills used in the production of doughs, viennoiserie, pastry case, and tea time accoutrements. Chef Balaguer will also share his incredible technique to perfect his sourdough panettone, a cake which is notoriously tricky to master.
CANCELLATION POLICY
If you cancel 45 days or more prior to the first day of class, you will be completely refunded. If you cancel within 45 days you will receive a 50% refund or 100% class credit to be used within a year of the cancellation date. If you cancel within one week of the class you will receive a 50% class credit to be used within one year of the cancelation date.
We do our best to avoid canceling or rescheduling classes, however, please be aware that classes are subject to change due to conflicts, instructor illness, travel issues, etc. We will contact you immediately in case of any date changes or course cancellations. In the case a class is rescheduled or canceled we offer you the choice of a full refund or a class credit to be used within one year of the cancellation date.
As Valrhona is not responsible for your accommodations we recommend booking refundable forms of transportation and accommodations, so if an unforeseen change occurs you will not be charged.
Our response to Covid
We will be taking every safety precaution and following all local and CDC guidelines as we prepare for and host these classes beginning in April. The health and safety of our community and team is our first priority, and we will be constantly updating our plans and precautions to ensure maximum safety. We have revised our cancellation policy to be more flexible during these uncertain times. If you have any questions please contact ecolebrooklyn@valrhona.com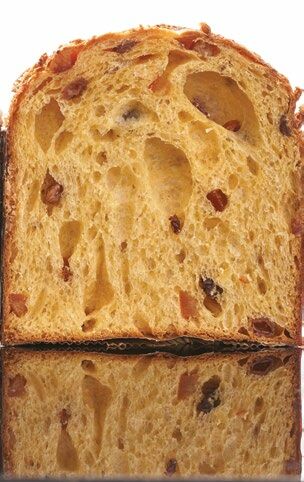 Amazing class with Oriol Balaguer at L'Ecole Valrhona Brooklyn. As you can see, it is a very intimate class size, with personalized guidance from the instructors. Even though I've been running my own patisserie for 17 years, I realize there is always more to learn. Not only did I take away many parlor tricks from Oriol, I also learned from my fellow classmates, as we all came together in this state of the art kitchen from different parts of the country to learn and share. The atmosphere and camaraderie in the school was as beautiful as the desserts we created. Ready for more